INFANT, TODDLER & PRESCHOOL CLASSROOM REFERRALS IN LAWRENCE, MA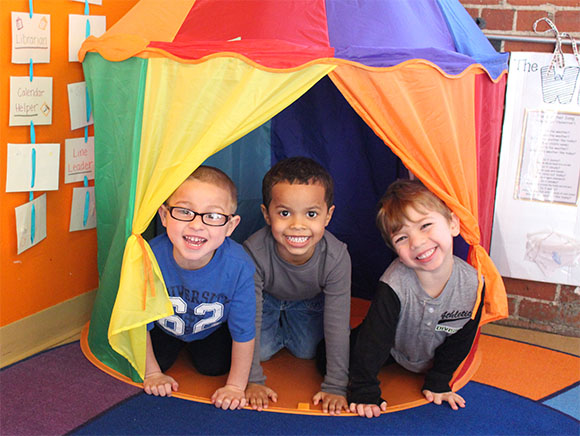 Do you know someone who has child/ren that could benefit from an early education program?
TELL THEM ABOUT IMAJINE THAT UNIVERSITY!
If they enroll and are in the program for at least 1 month,
YOU RECEIVE $75
for telling them about ITU!
ARE YOU CURRENTLY ONE OF THE LUCKY FAMILIES ENROLLED AT
IMAJINE THAT UNIVERSITY?
DO YOU KNOW ANYONE WHO HAS CHILD/REN WHO WOULD LOVE THE
PROGRAM AS MUCH AS YOUR CHILD?
If you tell a friend and they enroll for at least 1 month
YOU RECEIVE 1 WEEK FREE TUITION