INFANT, TODDLER & PRESCHOOL CLASSROOMS IN LAWRENCE, MA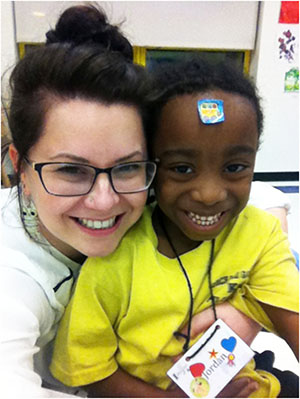 Recruitment
Imajine That is seeking fun, passionate, playful, educated, professional EEC certified Preschool Teachers for our Family Engagement Preschool programs in Lawrence.
Our teachers:
Are quick on their feet.
Have effective communication with families.
Are driven and passionate about making a difference in the lives of other humans.
Are familiar with EEC regulations.
Can effectively lead a classroom of preschool and school aged children.
Are team players.
Are creative and innovative.
Can create and follow curriculum that is developmentally appropriate for preschool children.
If this is you, then Imajine That wants to meet you!