TRADITIONAL MEMBERSHIPS & DAILY PASSES TO MUSEUM IN LAWRENCE, MA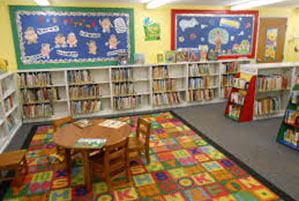 Imajine That is proud to offer local libraries a year pass for their customers to check out.  We offer two different passes that are supportive to everyone in the community!
Learn More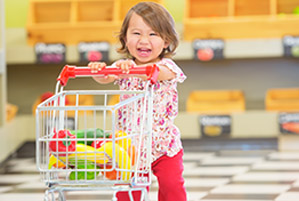 For 10 years, Imajine That has offered families an experience where they have the opportunity to play, learn and discover together! Open play is offered 7 days a week; Sun-Thur 9am-5pm and Fri-Sat 9am-8pm.
Learn More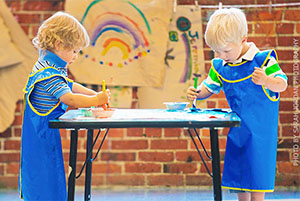 Being a member at Imajine That allows families the opportunity to save money and enjoy our interactive stations at the times you choose! Each membership level offers various benefits to support your family!
Learn More