SCHOOL AGE EDUCATIONAL PROGRAM IN LAWRENCE, MA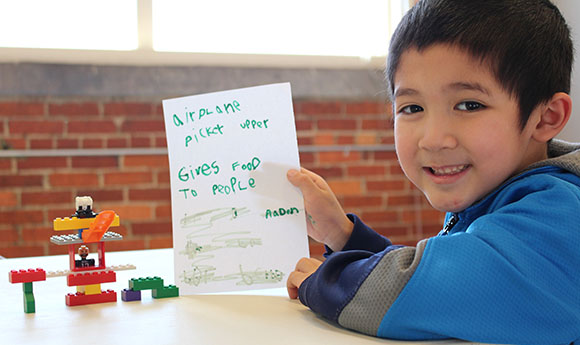 Children will have the opportunity to build, program and decorate a KIBO robot – all without using a PC, tablet or smartphone. KIBO is a robot kit that appeals to both technically minded kids and those that connect more to arts and culture or physical activity. KIBO gives children the chance to make their ideas physical and tangible – exactly what their young minds and bodies need. For more information about KinderLab Robotics and KIBO, visit www.kinderlabrobotics.com.
We offer 2, 3 and 5 day options. Space is limited
Imajine That Academy is located at Imajine That - 354 Merrimack Street in Lawrence
Program is licensed by the Department of Early Education and Care.