PROGRAMS AT OUR INTERACTIVE MUSEUM IN LAWRENCE, MA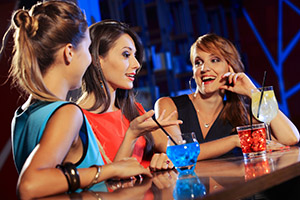 Need a night out but don't have a babysitter? A night out has never been more fun and convenient.  You can relax and enjoy your evening with friends and loved ones at dinner, or even take the time to catch up on some shopping. Drop your children off to Imajine That for two hours of playtime so you can relax knowing your children are safe and having fun.
Learn More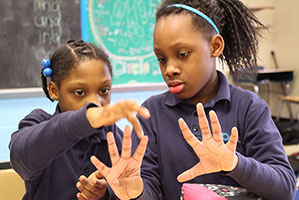 BOSTON PUBLIC SCHOOLS EXTENDED CARE
Imajine That has created an extended day supplemental educational program for children from K0-4th grade. The Imajine That program allows children to express what they know and freely ask questions about what they want to learn more about!
Learn More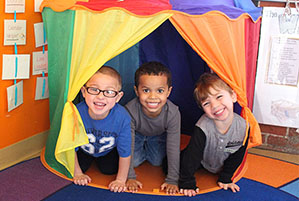 Our unique approach to education and learning has many components to stimulate the growth of children. We integrate our small group instruction with our hands-on interactive museum environment to support classroom learning. Our programs will build skills such as gross motor, creativity, social emotional, fine motor, inquiry, math and literacy
Learn More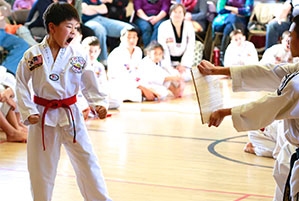 Imajine That and Changs Taekwondo America have come together to offer a variety of classes for children right inside Imajine That! Grandmaster Young Soo Chang and Master Catherine Chang have been sharing Taekwondo instruction with families in the Merrimack Valley since 2002. 
Learn More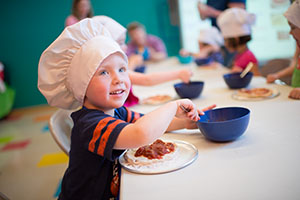 Join us for one of our daily 30-minute exciting hands on educational workshops designed to engage children and parents alike. We offer several different types of workshops, which change monthly!
Learn More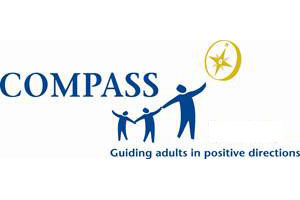 COMPASS at Imajine That provides education, workforce development training, coaching, mentoring and support that improve the skills and transform the perspectives of the adults and institutions that matter most to children.
Learn More