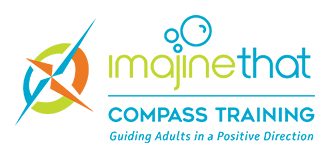 COMPASS OPEN REGISTRATION TRAINING
OPEN REGISTRATION TRAININGS:
TAKE A LOOK AT WHAT TRAININGS WE ARE CURRENTLY HOSTING NEAR YOU!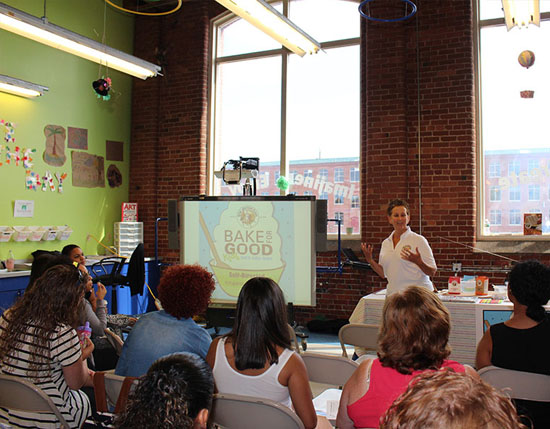 These are 2 hour trainings that are offered to anyone, sporadically throughout the year in various locations and on various topics. These trainings bring together educators from diverse programs to share experiences and learn together. Educators can access topics that interest them most. Directors can send staff to trainings that target their individualized professional growth needs.
Some Training Topics Include:
Active Bodies – Active Minds
All Kinds of Families – Supporting LGBTQ Children and Families through Story, Art and Conversation
Beyond Bulletin Boards: Documenting in Early Childhood Programs
Beyond Behavior Management
Bottles, Blankies and Binkies – Oh No!
Bullying – Signs and Support
Classroom Enhancements
Communicating Effectively: Is Anybody Listening?
Conducting Meaningful Parent Teacher Conferences
Connecting with Nature in the City
Drawing the Lines Professional Behaviors and Boundaries
Emotional Regulation
Enhancing Dramatic Play
Exploring Science in Young Children
Facilitating Friendships in Inclusive Programs
Gender Identity
Gender Bias and the Hidden Messages We Send
Go Green in the Classroom Scene
Helping Children Develop Self Esteem and Resiliency
Hot Button Issue for Toddlers
Identifying Mental Health Issues in Young Children
Introduction to Autism Spectrum Disorders (ASD)
Lets Get Familiar With Everyday Science
Mandated Reporters
Math is Everywhere. Lets Use It!
Music and Movement for Young Children
Mindfulness as a Strategy Against Stress
Outdoor Classrooms and Curriculum
Social Emotional – How You Can Shape the Course
Professionalism
Parent Partnership
Understanding the Ties between Temperament and Behavior
Understanding and Responding to Cultural Influences
Using Technology Effectively with School Age Children
Thank you for making these trainings relatable and fun! I learned a lot of great tips I will start using right away!
I love when the facilitators reference their experiences. Listening to her "real life" experiences is so meaningful.