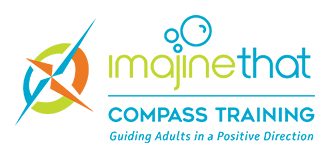 COMPASS OPEN REGISTRATION TRAINING
OPEN REGISTRATION TRAININGS:
CLICK HERE TO SEE WHAT ONLINE TRAININGS ARE COMING UP THIS MONTH!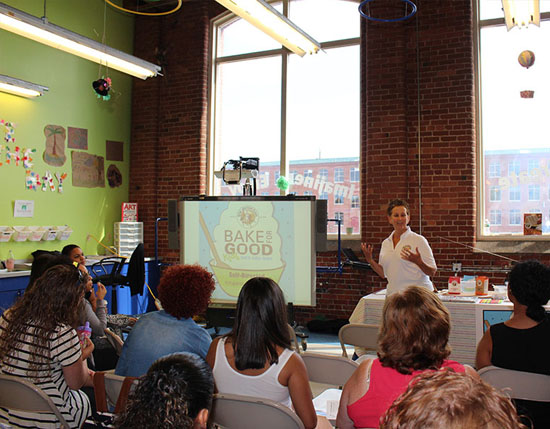 These are 2 hour live online trainings that are currently being offered sporadically throughout each month These trainings bring together educators from diverse programs to share experiences and learn together. Educators can access topics that interest them most. Directors can send staff to trainings that target their individualized professional growth needs. Be sure to register soon, as they fill up fast as there are only limited spots available to ensure that all participants have a chance to engage directly with the facilitator.
Some Training Topics Include:
All Kinds of Families – Supporting LGBTQ Children and Families through Story, Art and Conversation
Behavior Management While Social Distancing
Bullying – Signs and Support
Conducting Meaningful Parent Teacher Conferences
Creating a "Yes" Environment to Promote Positive Behavior and Exploration
Creating an Effective Learning Environment During a Pandemic
Creating Strong Parent Communication and Partnerships During Covid
Curriculum and the New Normal Smooth and Effective Transitions During Covid
Curriculum While Social Distancing Maintaining Quality and Morale in your Programs During a Pandemic
Drawing the Lines Professional Behaviors and Boundaries
Emotional Regulation
Engaging Children in Yoga Preventing Challenging Behaviors in Children with Mental Health Issues
Gender Bias and the Hidden Messages We Send
Hot Button Issue for Toddlers
Identifying Mental Health Issues in Young Children
Incorporating Math and Science in the New Normal
Introduction to Autism Spectrum Disorders (ASD)
Is Anybody Listening? Communication and Teamwork in a New Normal
Making Social/Emotional Connections While Social Distancing How to Implement Infant and Toddler
Mandated Reporters
Music and Movement Connection While Social Distancing
Physical Distancing for School-age Programs
Self Care During a Pandemic is not Selfish
Supporting Children in Building Resilience in the New Normal
Supporting Children's Emotional Well Being During Covid
Understanding the Ties between Temperament and Behavior
Understanding and Responding to Cultural Influences
Using Technology Effectively with School Age Children
Thank you for making these trainings relatable and fun! I learned a lot of great tips I will start using right away!
I love when the facilitators reference their experiences. Listening to her "real life" experiences is so meaningful.