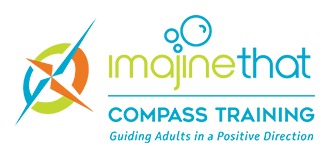 COMPASS ON-SITE CUSTOMIZED TRAINING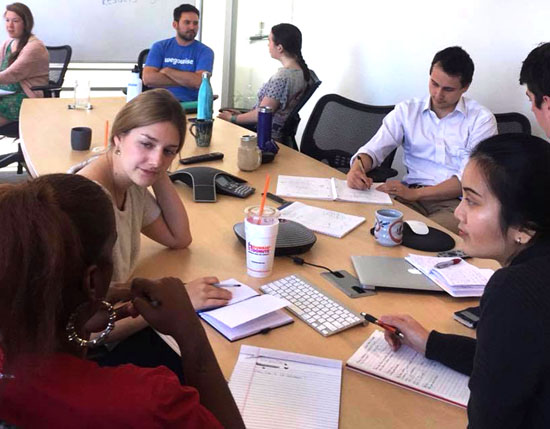 Are you tired and bored of the same old trainings? Are you looking for training specific to the needs of your program and your unique team? Imajine That Compass is here to help! You pick the topic, location, length of training, day and time and we will match you with one of our expert facilitators to deliver a customized training that will meet the needs of your program. That is right; we come to your location and will train on a specific topic that will be beneficial for you and your team. Our facilitators deliver a training that meet the unique needs of adult learners in a variety of effective models, including:
Workshops and workshop series
Classroom observation and feedback
Coaching and consultation
We are available throughout Massachusetts and we always ensure that our trainings are aligned with state and national quality standards (EEC/QRIS/NAEYC).
SEE HOW WE CAN MAKE YOUR NEXT PROFESSIONAL DAY MORE ENGAGING AND FUN!
MORE INFORMATION FORM
Thank you for making these trainings relatable and fun! I learned a lot of great tips I will start using right away!
I love when the facilitators reference their experiences. Listening to her "real life" experiences is so meaningful.