THE STORY BEHIND IMAJINE THAT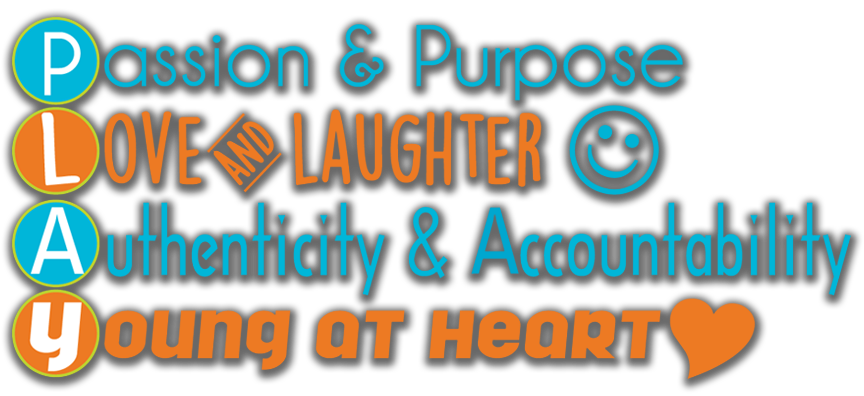 OUR MISSION:
Inspiring humans through playful imaginative exploration for those young and evolved, by bringing them closer to their true nature of love, one family, one community, and one planet.
Now Create the Day!
OUR PROMISE:
We promise to cultivate the curious child within us all.
ABOUT OUR CURRENT PROGRAMS:
Imajine That currently offers extended learning after school programs inside the Boston Public Schools.  Imajine That has also offered customized enrichment programs in the Lawrence Public Schools. Imajine That provides education and enrichment for children in the preschool and elementary years.  With a play-based approach, Imajine That follows all National Association for the Education of Young Children (NAEYC) guidelines for developmentally appropriate practice.  Practices include an intentional focus on (1) social and emotional development, (2) oral language development (speaking, listening, and vocabulary), (3) early literacy learning (especially phonemic awareness, phonics, and listening comprehension), and (4) exploration of STEM topics through highly engaging interactive play.  Art and music are always incorporated into the activities.  Imajine That uses educational technology from award-winning producers (e.g. the science games from Peep in the Big Wide World produced by WGBH, a PBS affiliate) to enhance learning experiences with iPad technology.  And, finally, but very importantly, foundational to the Imajine That approach are physical activity and a healthy way of eating.
Imajine That is grateful to various organizations that have acknowledged and awarded them for the dedication and innovation that they have created over the years.   Recently Imajine That has received B Corp certification. Imajine That has also been awarded in Arts and Entertainment Industry from Inner City 100, Icons of Industry Growth, Boston Business Journal Pacesetters Award, North Shore Magazine Best of the Best Indoor Play Space and Kids Birthday Parties, 2013 Merrimack Valley Chamber of Commerce, Best Innovative Partnership Award. 
No matter where you engage with Imajine That, the focus of the Imajinators will always be "How can I help Create the Day?"
IMAJINE THAT MUSEUM:
Imajine That was established in 2005. Imajine That began with an interactive children's museum, located at the Riverwalk in Lawrence, which featured pop up programming in various public schools and community centers. These various business models all focused on family and child engagement. 
The Imajine That Museum was a first of its kind family and child interactive museum where human potential had no boundaries. The unique 12,000 square foot play space offered an environment where families could create and learn together in a safe and educational manner. Imajine That's "Imagination Stations" included a child sized Whole Foods grocery store, a HUGE dinosaur climbing structure, Between the Lions literacy area, Peep and the Big Wide World Science Station, Lowell General Hospital Doctors Office play area, and an arts and crafts area, just to name a few. In addition to the museum, Imajine That also offered full day family engagement, Spanish immersion infant/toddler and preschool programs called Imajine That University (ITU) located right inside the Imajine That museum.
In 2018, the museum closed so Imajine That could focus and expand upon our After School program for children and educational programs for adults.
Learn More About the Closing of Our Museum
View Photo Gallery
---