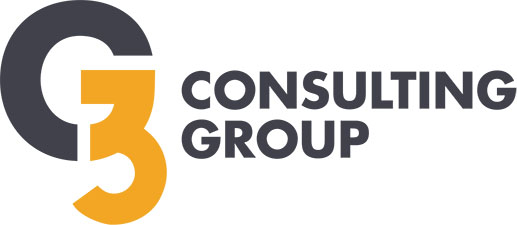 Corporate Leadership Trainings, Strategic Planning Meetings and Grant Writing Services:
Imajine That's sister company, G3 Consulting Group, provides leadership and development trainings and grant writing services for organizations, large and small, for-profit and non-profit. G3 Consulting Group, believes in making the most of capital investments, which transform the lives of the people comprising organizations and ultimately the enterprises themselves. G3 builds integral online and offline, customizable workplace training programs for organizations that want to activate and elevate employees' untapped leadership and productivity capabilities and inspire them to enlarge their vision, enrich their experiences, and maximize their lives.
Just Some of Our G3 Consulting GROUP Clients:
Pine Village Preschool
The Body Shop
Greyston Bakery
Verizon
The Hartford
SouthBay Mental Health
WegoWise
Chopra Center
Bolocco
ActivMed
About Face
Little Sprouts
Prima Care
Lupoli Companies
Whole Foods
City Year
Just Some of Our Consulting Offerings:
Corporate Leadership Trainings
Strategic Planning Meetings
Grant Writing
Grant Management
Professional Development
Strategic Planning
To get further information on how Imajine That's sister company, G3 Consulting, could support your organization, please email us at:
hello@gcubedgroup.com
We'll be in touch!
---