THE STORY BEHIND IMAJINE THAT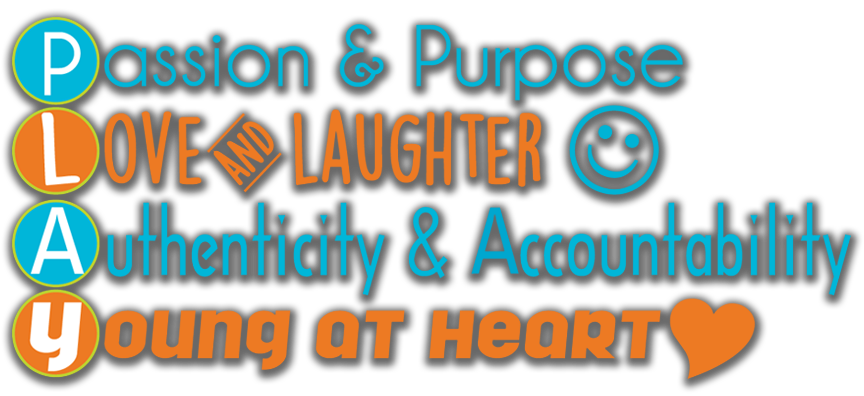 Dear Imajine That Community,
Life is a continuum of transformation; to everything there is a season, and a time to every purpose under the heavens. It is with mixed emotions that we share with you, our beloved tribe, that in order to focus on the continued expansion of our Imajine That Public School Partnerships and our Compass Training & Development divisions, we will be closing the doors of the Imajine That Museum and Imajine That University. Our last day at the Imajine That Museum and Imajine That University will be July 29, 2018.
As we finish one chapter another begins. We have realized that we can do many things well, however we want to focus on doing a few things in excellence. We are thrilled to be expanding our Public School Partnerships, starting with KIPP Academy in Lynn & Boston, to continue to provide supplemental education, summer camps and out of school time programming, inclusive of before and after school care and education. We are also in the process of expanding out partnerships by bringing an exciting new project to our afterschool communities with Coach Marvin's Sports & Leadership Project. The future of our Public School Partnerships is bright and offers many valuable opportunities for staff, students and families.
We are humbled and proud of the adventures shared in serving 100,000+ families, children and educators over the past 13 years. Creating an educational environment to learn, play and engage in has been an honor. Being part of the development of the Riverwalk, a beautiful asset to the greater Merrimack Valley, and part of the Greater Lawrence Community has been our privilege.
Our commitment continues to be one of serving emerging populations to access curious learning and experiences. Our main offices will continue to be located in the Riverwalk in Lawrence, while our Imajine That Public School Partnership and our Compass Training & Development will continue to expand.
We will be working with families in our Imajine That University to continue to ensure that our children have access to excellence in early childhood education. Likewise, we are committed to supporting Imajine That members in locating an indoor community that serves their family. We will also be reaching out to our families that have a party scheduled to ensure that their needs are also met. We are currently in contact with some of our partners that have similar family friendly environments, such as Launch Trampoline Park in Methuen, to offer our members discounted playtime as well as discounted birthday parties.
Our hearts are filled with the love and compassion for the deep relationships shared with so many families, communities and corporate partners since 2005; we know that collaboration is the foundation of creating high and lasting impact for humanity. Focusing on expanding partnerships throughout New England and beyond will be our legacy to all that we have been given in the Greater Lawrence Community.
We especially want to thank our brother and supporter, Sal Lupoli, his family and Riverwalk properties for the continued support of the museum. Sal's generosity has made it possible to serve this community for so many years. We also want to give a big shout out to the team at WGBH, who have been an amazing partner and supporter of ours, and who we will continue to collaborate with as we move forward with our mission of positively impacting the lives of children, families and educators.
We thank you for being part of our Imajine That Museum and Imajine That University family and for allowing us to be part of yours these last 13 years. We will be announcing a Celebration of Love event to bring all of our families, sponsors and supporters together within the coming weeks and we look forward to seeing you in the schools we serve as well as in our trainings throughout the country.
---