NEWS & MEDIA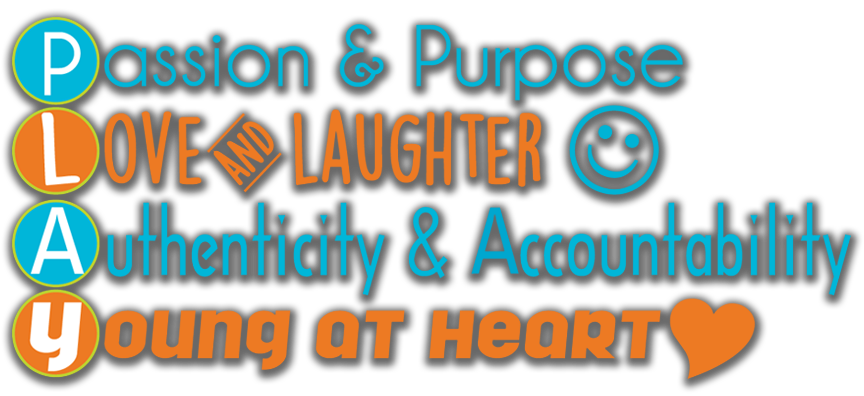 IMAJINE THAT AMONG WINNERS OF $1.2 MILLION IN DIRECT ACCESS TRAINING GRANTS AWARDED BY THE BAKER-POLITO ADMINISTRATION
Grants were awarded to organizations that provide training for Massachusetts' businesses.

PRESS RELEASE - November 7, 2016
LAWRENCE, MA – The Baker-Polito administration recently announced that Imajine That is one of 12 organizations in the state to be awarded this grant. The $1.2 million grant was spread among the 12 organizations that will work with Massachusetts businesses to improve their employees' skills.
The grants – known as the Direct Access Program - were created for smaller-scale training needs, and cover the entire cost of training for employees from Massachusetts businesses of all sizes. The grants make training slots available free of charge to businesses that are eligible for the Workforce Training Fund.
"Our administration is working hard to find innovative ways to help workers receive the training they need to advance their skills," Governor Charlie Baker said. "These grants are a fantastic way to give workers new skills, while meeting the smaller-scale training needs of Massachusetts businesses."
"Continued training and skill development is vital to our state's continued economic success," said Lieutenant Governor Karyn Polito. "These grants will help businesses and workers become more prosperous and competitive, improving the Commonwealth's overall economy."
The Workforce Training Fund aims to promote job growth, job retention and increased opportunities and wages for workers by increasing business productivity and competitiveness for Massachusetts businesses.
"One of the things we hear from Massachusetts employers all the time is they need more skilled, trained workers," Labor and Workforce Development Secretary Ronald Walker, II said. "We encourage all businesses and training providers to look into this grant program. It makes a difference to both employers and employees." The businesses that send workers to training must pay their workers' salaries during the training period.
Imajine That will be working with educational organizations across the state of Massachusetts providing trainings for early childhood and out of school time educators.
Imajine That CEO and Founder Susan Leger-Ferraro said, "It is our great honor to be included in developing talent in the commonwealth that will grow impact for all while investing in our greatest natural resource, our children." These trainings will begin to be offered starting in January 2017.
Commonwealth Corporation – the quasi-state agency that oversees the Direct Access grants through the Workforce Training Fund – requires organizations that provide the training to demonstrate expertise and capacity in selected topics. Applicants were required to select one type of training to deliver, including:
PROCESS IMPROVEMENT & QUALITY ASSURANCE - such as Lean Process, Continuous Improvement, Value Stream Mapping, Kaizen, Kanban, 5-S, Six-Sigma, Enterprise Resource Planning (ERP), Quality Management System (QMS), ISO, NADCAP, DOE, Failure Modes Effects Analysis (FMEA), Statistical Process Controls (SPC), AS9100, HACCP, Good Manufacturing Practice (GMP).
PROFESSION/INDUSTRY SPECIFIC & TECHNICAL SKILLS - such as Machining, Milling, PLC Programming, Blueprint Reading, Welding, Specific Technology Training, HR, Pharmacy, Clinical Skills, Financial Reporting, Food Safety Certification, CAD-CAM, SolidWorks.
NON-TECHNICAL PROFESSIONAL SKILLS - such as Microsoft Office and other non-technical software, business writing, presentation skills, project management, Agile Methodology, Adobe Software.
INTERPERSONAL / SOFT SKILLS - such as team building, cultural awareness, communication skills, listening skills, problem solving, time management.
ADULT BASIC EDUCATION - basic reading (not including ESOL), basic writing (not including ESOL), basic math.
IT & SYSTEMS ADMINISTRATION - such as information systems management, database management, IT systems administration, IT security management, customer relations management (CRM) systems administration.
SALES & CUSTOMER SERVICE (not including sales force management).
ENGLISH FOR SPEAKERS OF OTHER LANGUAGES (ESOL)
MANAGEMENT / SUPERVISORY / LEADERSHIP SKILLS - Management skills development, leadership development, management of sales Force, supervisory skills development, risk management, financial accountability.
---