NEWS & MEDIA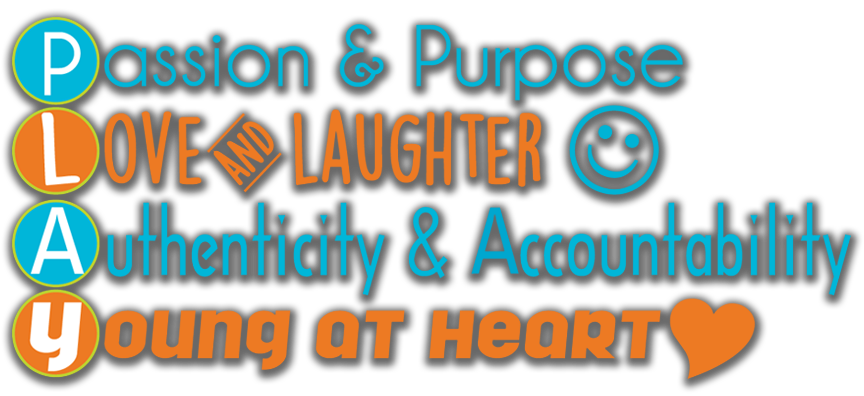 Imajine That Honored as #18 in the Boston Business Journal's "Fast 50"

April 2016

LAWRENCE, MA - Imajine That is honored as #18 of the fastest growing private companies in Massachusetts by the Boston Business Journal.

In the standard three word acceptance speech (any more than three words becomes a per word monetary donation to The Special Olympics) Susan Leger-Ferraro graciously accepted the award with these three words "Conscious Leadership Transforms" and ended with the team mantra of "Focus Pocus" as a donation to Special Olympics. Leger-Ferraro, attributes the growth success to the focus of the team with sales numbers and the commitment of the team to growing and expanding their leadership skills consistently.

This is the fifth consecutive year Imajine That has ranked in the Fast 50 previously know as Pace Setters.

"These companies represent the best examples of the Boston economy's strength and vibrancy," Boston Business Journal Publisher and Market President Carolyn M. Jones said. "This kind of top-line growth is driving the state's economy and generating the kind of excitement that attracts global brands and their talent here."

For this award, the Boston Business Journal recognized Boston's 76 fastest growing private companies. The top 50 were then announced and awarded at an exclusive breakfast held at Renaissance Boston Waterfront.

READ BOSTON BUSINESS JOURNAL PRESS RELEASE

About Imajine That
Imajine That is a certified B Corporation passionate about growing children, families and educators – as well as the best possible ecosystems for this growth. Imajine That operates an innovative, interactive children's museum and early childhood programs, via Imajine That University in Lawrence. In addition, Imajine That provides extended learning after school programming to 12 classrooms in the Boston Public Schools.

About Boston Business Journal Fast 50
The Boston Business Journal announced its annual list of the fastest-growing private companies in Massachusetts. This ranking was published in the April 22 weekly edition of the Business Journal and included 76 companies — the top 50 of which were recognized at an event on April 21 called "Fast 50," formerly known as "Pacesetters."

The list includes the privately held businesses in Massachusetts that recorded the fastest revenue growth from 2012 through 2015. To be considered, companies needed a baseline of $1 million in revenue for 2015 and at least $500,000 in revenue for 2012. Companies that saw revenue drop between 2014 and 2015 were excluded. The list also excludes schools, hospitals and nonprofits.
---